JARVIS PRODUCTS EURASIA CORPORATION OFFERS FULL RANGE OF SERVICES.
WHY JARVIS?
Since 1906, Jarvis is serving its customers, Jarvis is an American based company and we value our customers.
We completely understand the critical stage in the production company, therefore our service engineers are always on customer service. Our Field service engineers are just a call away.
We take 24 hours to 48 hours to reach you in working days.Things may happen however, we always try to achieve the satisfaction of our customers as that has been always our priority.We love our customers and we believe in good long term business.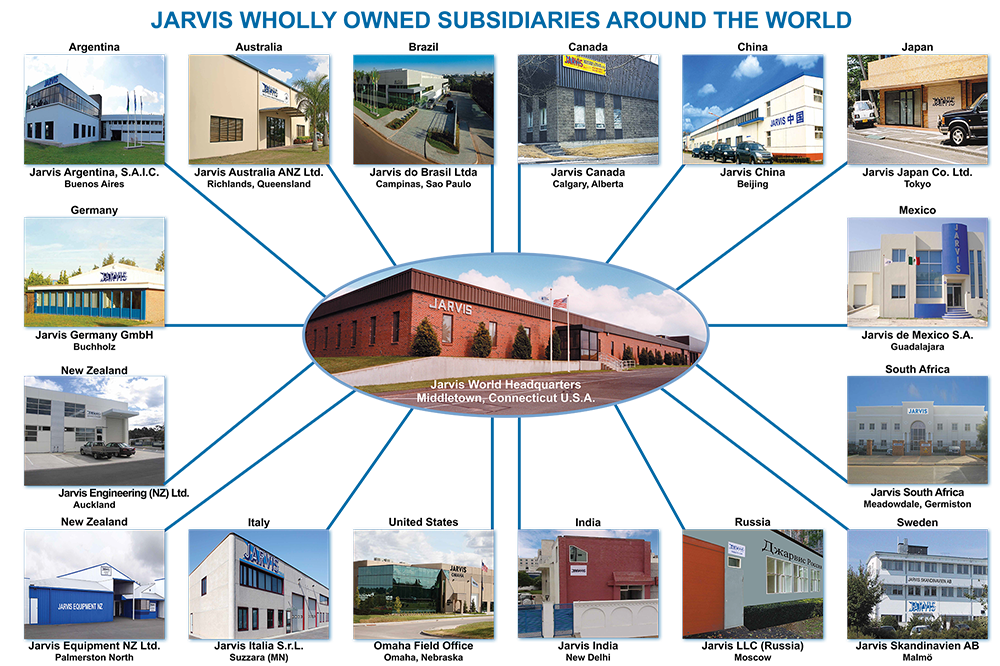 Jarvis Sales is where the money or the value is exchanged for the ownership of the goods or entitlement to our quality service.
JARVIS Meat Consulting Services is available to help you strategize and launch your meat-based projects, whether a butcher shop, traditional processing plant, restaurant, or on-farm slaughter facility.
TURNKEY PROJECTS & DESIGN OF SLAUGHTER LINES
We take Turn-key Projects with our partners according to your project budgets in order to support you fully.Our Turn-key Project working partners are in Europe, Turkey, India, China, Israel, Brazil and USA.
REPAIR OF EQUIPMENT, SUPPLY OF THE SPARE PARTS & BLADE SHARPENING
Jarvis Products are highly advanced and durable however, as machines have no brains therefore we support our customers with low cost maintenance spare parts and repairing of the tools at the customer site if required.